Looking to Build a New Home?  Check this out…



John Nelson has the privilege of representing Sherco Construction.  Sherco currently has model homes for you to visit. Inspect the quality of the work, see the neighborhoods, see the beautiful designs and experience the layout of the homes.
Any one of the Sherco plans can be customized to your family's needs and desires or you can even own one of our current, stunning models right now.
This is your chance to dream a little, to visualize life in a new home that you created with the help of Sherco Construction. View current Sherco Model Homes available now.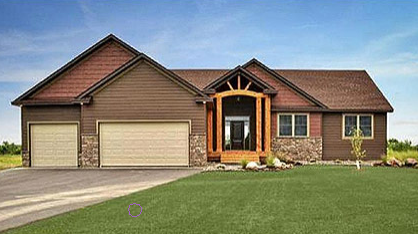 Browse our newest customizable plans